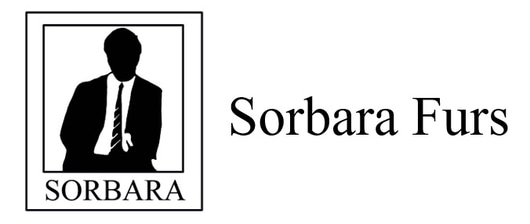 Sorbara History
Jerry Sorbara is recognized worldwide as the creator, designer and manufacturer of one of the finest collections of fur products in the world.
Jerry was born in 1939 in Cittanova, province of Reggio Calabria in Italy. Jerry's family moved to Genoa when he was 14, where he served as an apprentice to a fine tailor. The family moved to America from Genoa, Italy in 1955 when Jerry was 16.
In 1959, he was introduced to the fur business and started working in New York City as chief designer for an exclusive fur house for 15 years.
In 1975, Jerry started his own business. He sold fur merchandise to major stores across the United States and his goods became very popular in other countries as well.
Jerry's success can be attributed to his drive for perfection and his demand for the finest quality materials and workmanship available. Everything must be made and tailored to his high standards.
Our designs
Each design is created individually by Jerry. The pelts are then hand selected from the finest fur distributors in the world. Details are very important to Mr. Sorbara. He is known for multiple fittings for each garment, creating a precise fit for every customer.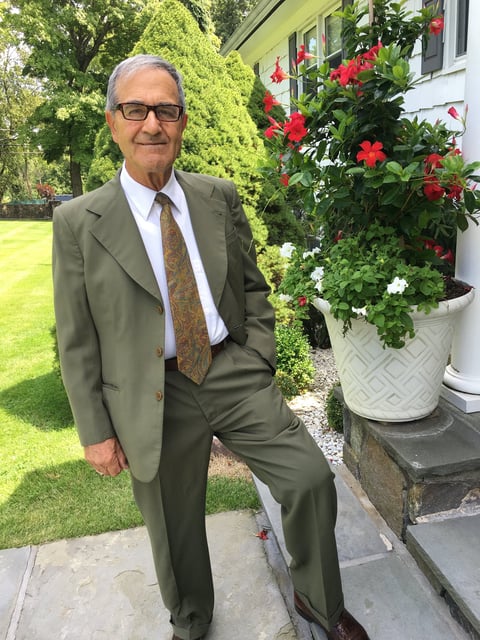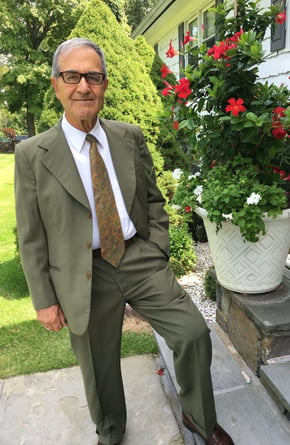 "Each woman has a unique beauty and style. I want to create pieces that are elegant and have a classic design that will last for years to come." - Jerry Sorbara